You are here:
---
Refer another School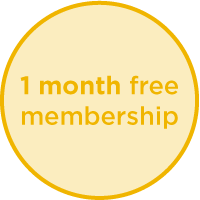 Help other schools by spreading the word about The Key
For every school you refer, who then becomes a member you'll receive a month's worth of free membership.
---
The Key for School Governors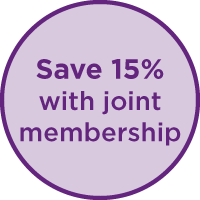 We can also provide support  to your school governors
Help them stay up to date, understand their role, and quickly get to grips with important issues.
---
CPD Toolkit from The Key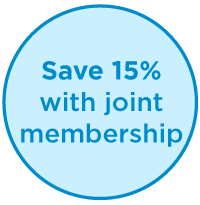 Our CPD Toolkit provides everything you need to deliver high-impact in-school training.
Each of our topical, evidence-led modules is designed to be delivered by staff to staff to support deep learning that drives your school improvement priorities.