You are here:
The Key for School Governors
Our sister service, The Key for School Governors, is the national information service for governors in England and Wales. It provides members with instant answers to questions on all aspects of school governance.
Governors use our service to stay up to date, gain confidence in their role and quickly get to grips with important issues.
The service provides:
Support for all members of the governing body, from the most to the least experienced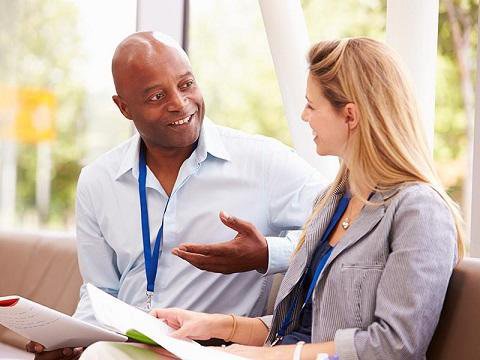 Your governors and headteacher can try The Key for School Governors before committing to membership.
A safe platform where governors can ask all kinds of questions about their role
Accurate, easy-to-follow answers to help governors develop the confidence to support and challenge effectively
Practical resources, including checklists, templates and case studies
Regular news round-ups to help governors stay on top of the latest education news and developments
Find out more or call 0800 060 7735 for more information.