Reclaim your summer resource hub
Ref: 35587
Last updated on
19 July 2018
School types: All · School phases: All
89% of you have told us that you expect to work for at least some of the break. Use these time-saving resources to reclaim more time to relax this summer.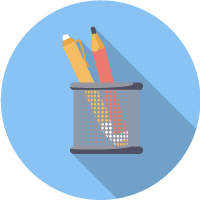 Curriculum
---
Planning for the year ahead
---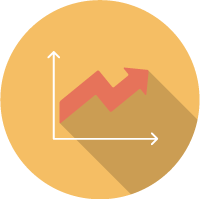 Data analysis
---
Safeguarding training
Have you heard about our NEW safeguarding whole school package?
Our whole school package is designed to save you time planning, training and updating staff, while making it easy to deliver the training, track completion, and identify gaps in knowledge.
Find out more
---
Staff induction
---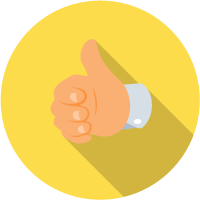 School improvement planning 
---
Subject, department, year group and key stage action planning
Effortlessly stay up to date
Install The Key's app for alerts on need-to-know changes, and a daily summary of the sector.
Download the app
More from The Key
Covering topics including differentiation, assessment, SEND and growth mindset, CPD Toolkit has been created by subject experts and tested by teachers to guarantee practical, engaging training that's also excellent value for money.
Download-and-deliver this training, recently updated with 2018 guidance:
The Key has taken great care in publishing this article. However, some of the article's content and information may come from or link to third party sources whose quality, relevance, accuracy, completeness, currency and reliability we do not guarantee. Accordingly, we will not be held liable for any use of or reliance placed on this article's content or the links or downloads it provides. This article may contain information sourced from public sector bodies and licensed under the Open Government Licence.